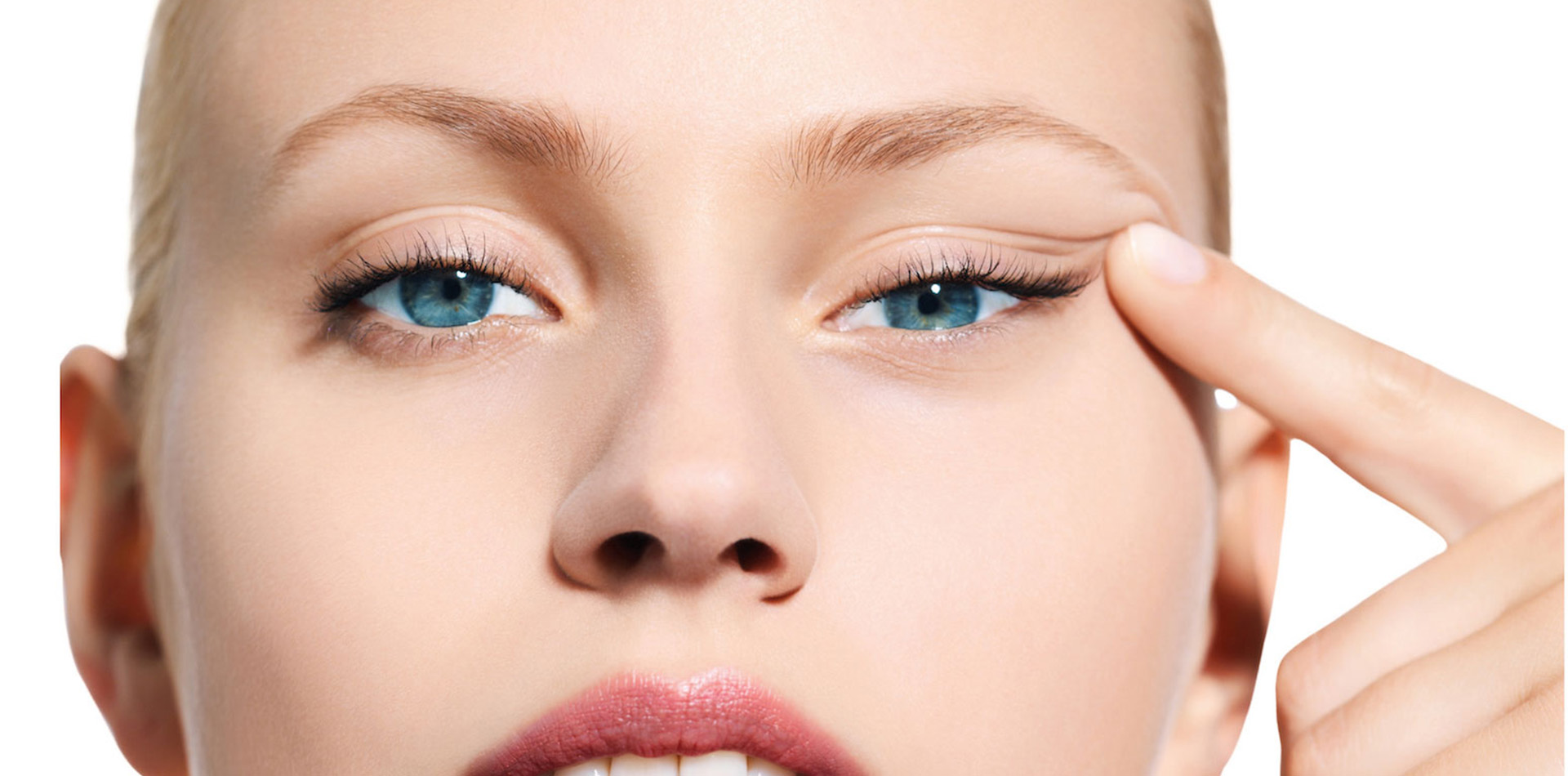 Eyebrow Lifting Methods
Eyebrow lifting operations are performed using different methods.
Lifting eyebrows with threads (Spider Web operation)
Surgical method
Focused Ultrasound Hifu method
Fractional Radio frequency gold needle
The method to be used in the treatment of eyebrow drops is decided by the doctor's checks according to the nature of the drops in the eyebrow based on structure of the skin.
Threaded Eyebrow Hanging Technique
Threaded eyebrow hanging technique is not a surgical operation. It is carried out with specifically produced threads with notches. After the necessary examinations, local anesthesia is applied to the upper part of the eyebrow. The thread is taken under the skin where the eyebrows and the skin meet, and are removed from the determined part of the eyebrow. The thread is stretched to allow the eyebrow to reach to the desired location, then the sections of the thread are cut off. This completes the process. The notches on the thread prevent the downward movement of the eyebrow.
After the application, redness in the forehead area will disappear completely after 1-2 days. Following that, the patient should be careful not to avoid stiff eyebrow movements as well as heavy makeup and not to rub the forehead for 3 weeks; patient can take a shower in 3 days after the surgery. No marks remain after the operation since no sutures are used.
Non-surgical Eyebrow Lifting Applications
We can list the benefits provided by the threaded eyebrow hanging technique below;
It is a non-surgical procedure. There are not any problems of incisions or surgical scars.
Recovery time is quite short.
After the operation, the person can go back to her daily affairs immediately.
The operation is completed in a short period of 20 minutes.
Since the nerves around the eyebrows are not touched, there is no loss of sensation and no complications.